We are using Truth in the Tinsel for our advent countdown.  The hard work was done for me in the ebook, so all I had to do was gather the materials.  I went with Carissa's idea over at 1+1+1=1 and put all the materials needed for each day in bags.
 The squares in the pocket chart hold the "clue" for each day in the advent countdown.  In the basket, are our Christmas books.  It doesn't look like much but that's because most of them are under the tree, wrapped up!  We are unwrapping one each night and reading together as a family.
I got this a long time ago, before we had children.  This year I am using it to hold all of our Christmas activities we hope to do, following along with the Activity Mom's advent countdown.  Each box holds a paper with the activity we are to do that day.
 Above, the girls are coloring and gluing jewels on their crowns for the second day of Truth in the Tinsel.  Brylee is very interested in every day's craft and lessons, but the interest doesn't last long for Cami.
However, Cami did enjoy this color matching activity that was on the list of activities over at Activity Mom.  I was very impressed how well she did, especially since I haven't worked too much on colors with her yet!
I also printed off a whole bunch of different Christmas learning activities for Brylee.  She didn't like this one at first since it was in a sheet protector, making the blocks slippery.  However, when I removed the sheet protector, she had lots of fun making Christmas shapes.
Another educational Christmas activity, working on lowercase letter recognition.  We used coordinating pom-pom magnets and a cookie sheet, which she loves using!
The Christmas movement cards were a hit with the girls!  They loved flying like angels and prancing like reindeers!
The girls loved our Christmas sensory bin!  Cami is a big fan of scooping and pouring, while Brylee gets creative with other things.  She likes sorting and stacking and squishing.
Links to activities above can be found over on my Pinterest board!
I do have more pictures of our week, but our internet connection has been way slow lately.  This is all I could get uploaded, and it has taken me a few days to get this much!   Hopefully, next week will be better!
To see more tot school activities, head over to…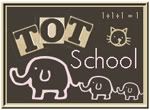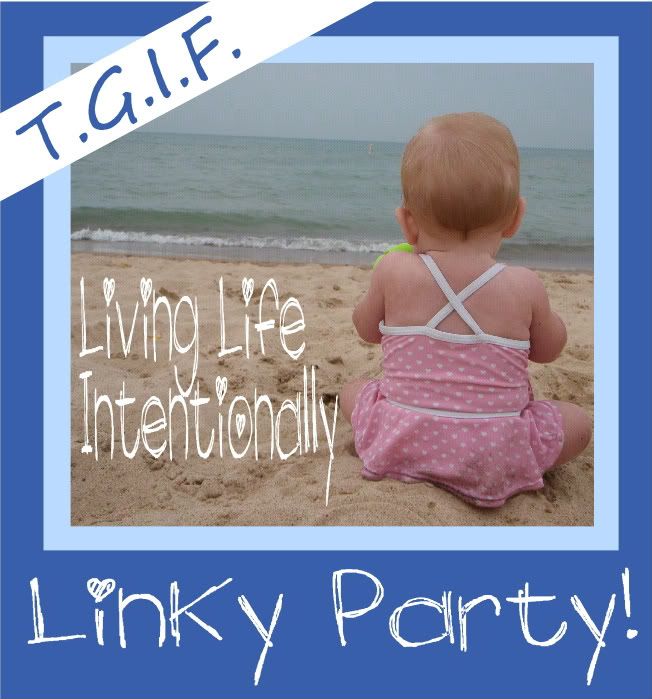 Show & Share Saturday at I Can Teach My Child
and
Link and Learn at No Time For Flashcards!